3 WEEKS IN: AFRICA
If you want to feel what's it like when a lion stares into your eyes and lets you know who's king, go to Africa. You'll see animals like you've never seen them before, FREE.
My trip to Africa begun with a 13 day safari and ended in the beaches of Zanzibar. I chose a private safari because I didn't want to depend on other people or travel in a huge truck. A private safari might be a little bit more expensive but it's worth it. Depending on your budget, you can also choose to stay in camps or lodges. I did half and half. After some research I chose EASTCO to help me organize my trip. They are an Australian travel company specializing in safari excursions. They were very helpful and professional and I was able to customize my trip the way I wanted to.
This was my itinerary:
The first night I stayed at a hotel in Nairobi. The following morning our driver was waiting for us in the entrance. I wanted to visit Nairobi, even though our driver told me it wasn't safe. We drove around the city and ended up eating a lamb leg and rice with our hands amongst the locals. I'm not going to lie... they had no clue why would we want to eat at a place like that. But I enjoyed the experience.
That night, we arrived to the Masai Mara, a large reserve in Kenya named after the Maasai people. We went straight to camp where the Maasais were greeting us with dinner. We were the only ones in the camp, they built a fire and told us stories about their tribe. Later, we headed to our tents, which are not what you'd expect; they were very spacious with beds. Once we went inside we were warned not to come back out at night because of the animals. I thought they were just being cautious but then, in the middle of the night, I heard the hyenas near our tent. The next morning we went to visit a Maasai village, meeting and talking to the people, dancing and playing music.
That afternoon and the following day we went to our first safari ride in the Masai Mara. During the dry season (July to October), you'll see lots of herbivores. We even saw a rhino. Animals are everywhere, you don't need to drive far to see thousands of wildebeest, gazelles, or giraffes.
On the 4th day we drove all the way to the Isebania border to cross to Tanzania. You can fly there but we wanted to drive. The road is pretty dangerous and I have to tell you you'll fear for your life at some points. But your driver won't. They are used to doing it. After clearing customs we headed to the shores of Lake Victoria where we spent the night in a hut at Speke Bay Lodge. In the morning, we went onto the lake in a canoe with a fisherman who took us to his village, Mwaburugu. What I liked the most about it is that the entire village saves money to send one girl to college each year. And when they are done with college, the girls come back to help the community.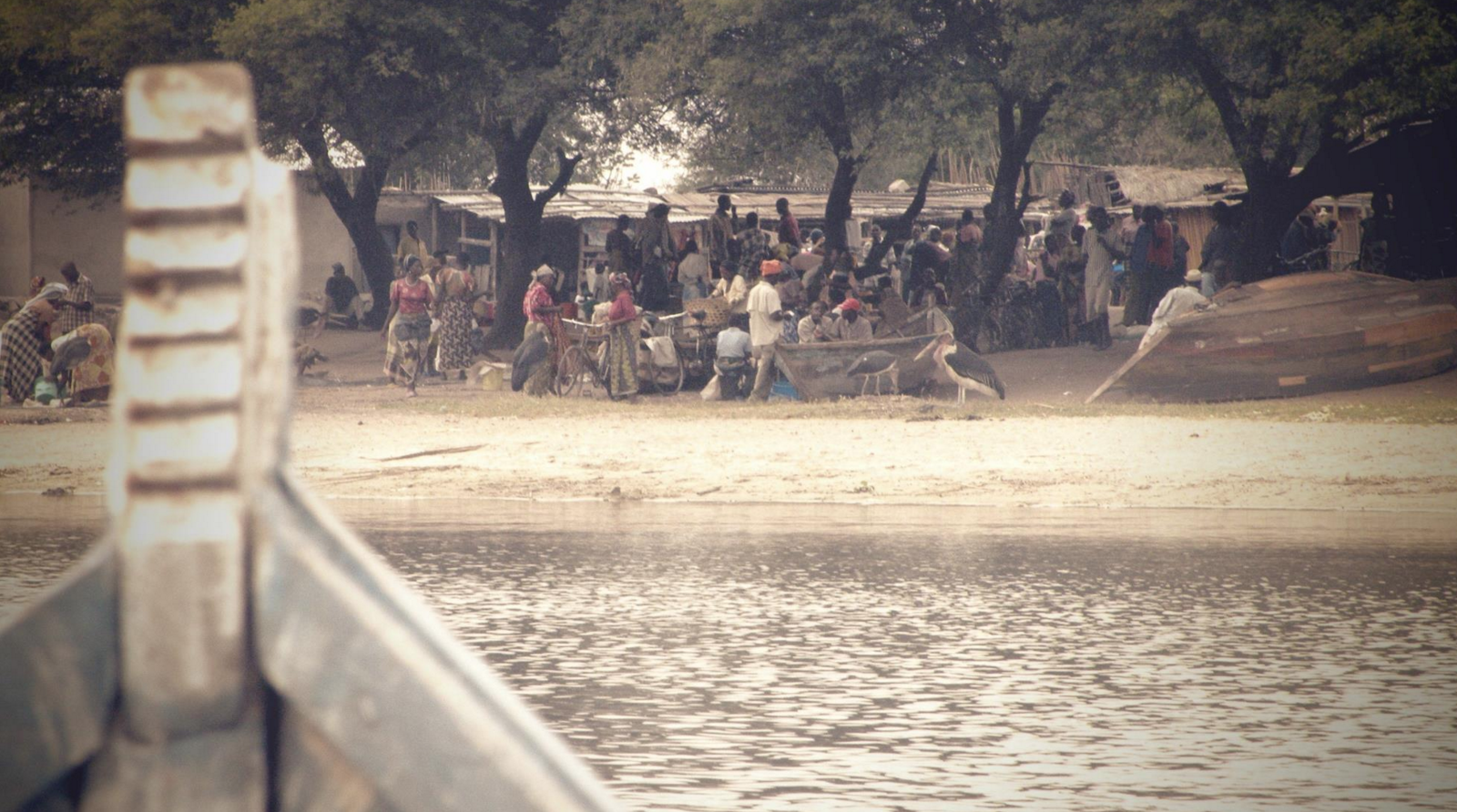 On the 5th day, we left Lake Victoria and we headed towards the Serengeti where we stayed at an amazing camp where we would wake up, open our tent and find a giraffe right there. The camp is run by locals and the food was amazing.
To me, the Serengeti was my favorite park. We saw every animal we where dying to see. We stayed there 3 days, and by the third day we weren't surprised anymore every time we would see 10 lions together or 15 elephants. We saw lions hunting, and cheetahs coming up with strategies to hunt. We saw them fighting and playing.
The 8th day we left the Serengeti and we went to the Ngorongoro crater. There we stayed at the Ngorongoro Sopa Lodge, the most luxurious lodge in the crater area. The place was amazing and the hot shower felt good after some days showering with the water bucket that the locals at the camp would heat for us each morning. The morning after, we explored the crater and then we headed towards Lake Manyara where we did a night safari and saw the lions hunting. After that, we went to Oltukai Bush Camp where we spent the night. The tents in that camp were my favorites. The shower was right outside and you could see animals while you were taking a shower.
The next morning we went to Tarangire National Park. Savannah lands, acacia stands, baobab trees and large herds of elephants is what you'll see if you go there. The following day we did a walking safari with a masai where we got really close to zebras and we saw pretty cool skulls along the way. After that, we headed towards Boundary Hill Lodge to spend the night and have a great diner by a fire place and enjoy amazing views from a bath tub.
The last day, we went back to Arusha to take our flight to Zanzibar. We stopped a couple of times on our way.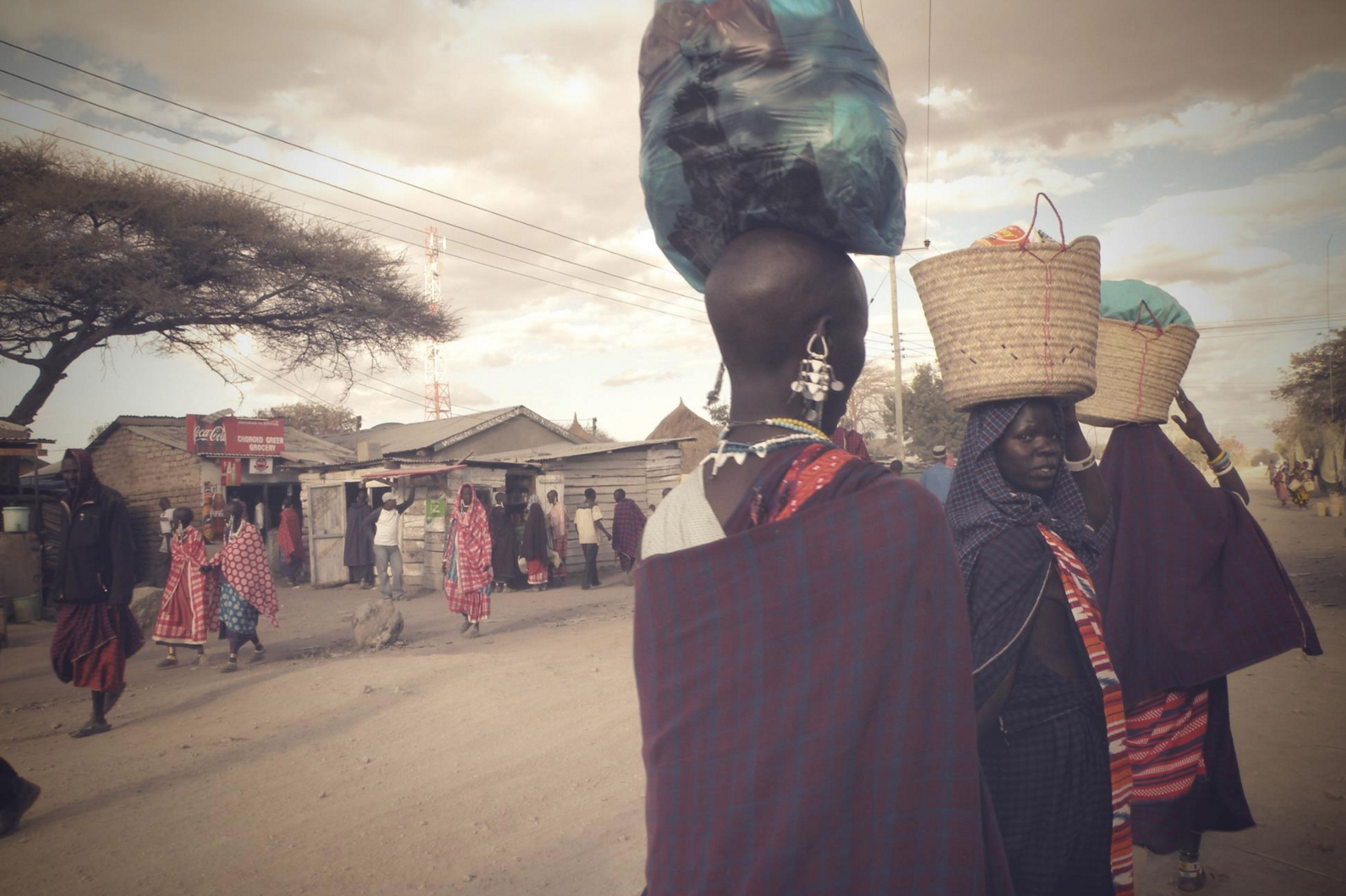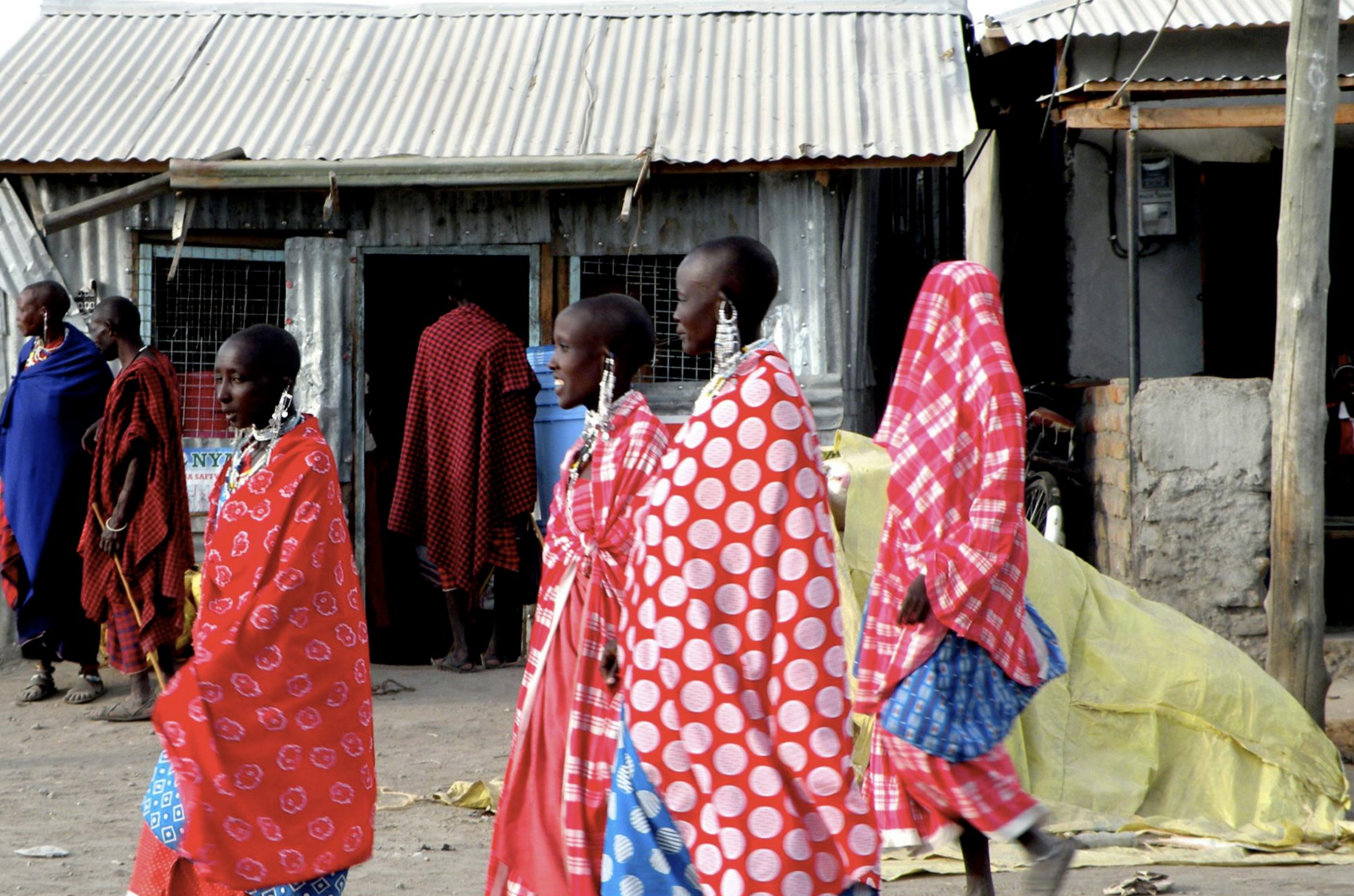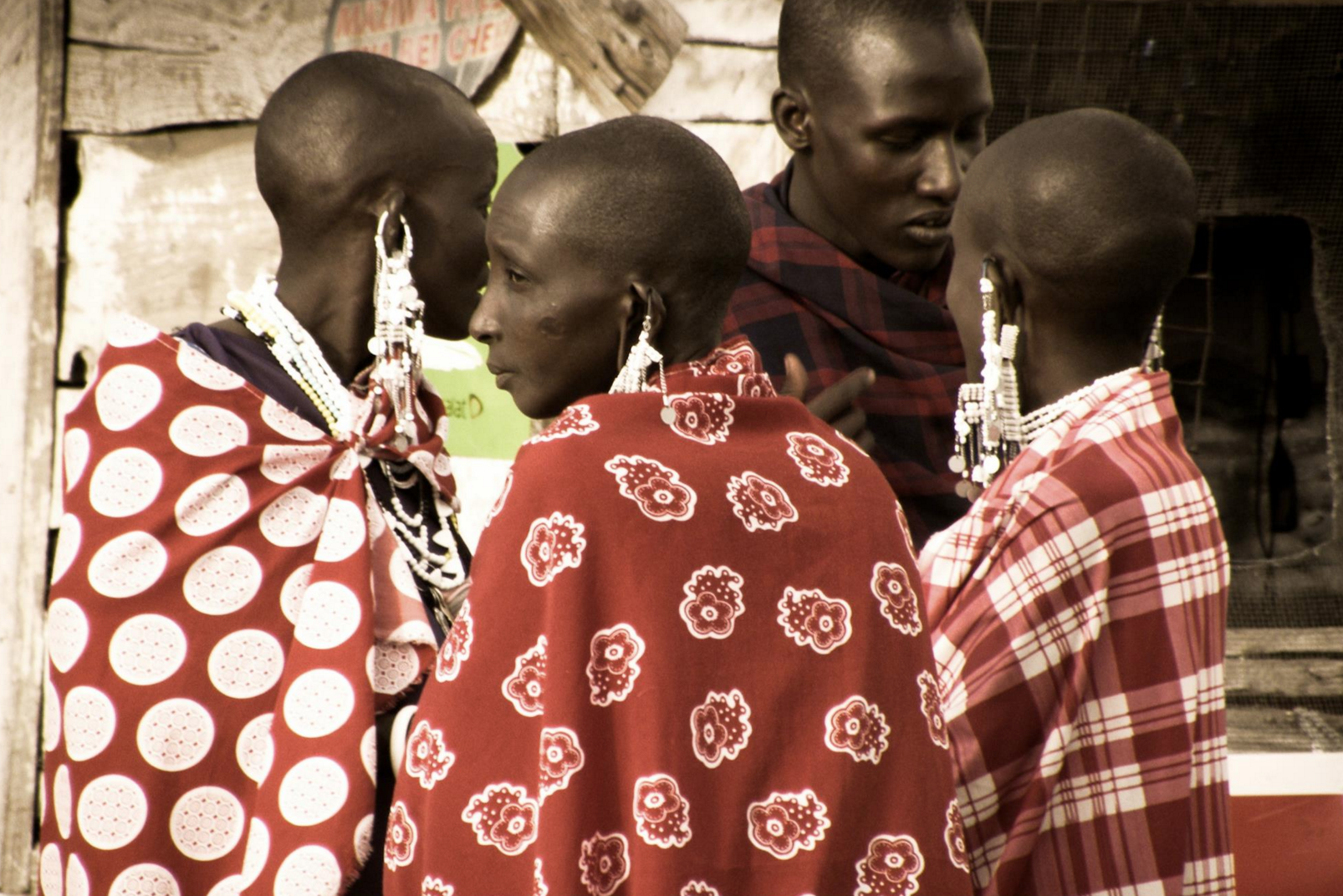 After 13 days of Safari action, we went to Zanzibar. We stayed for a couple of nights in the city center where we strolled down the old streets, eat some street food and visited the old slaves market. We also went to Changu island to see huge turtles. But my favorite part of Zanzibar was Jambiani, a tiny fishing village with white sand beaches and not many tourists. We did some snorkelling and we ventured to go inside the village to meet some locals. And once again, they looked at us as if we were lost.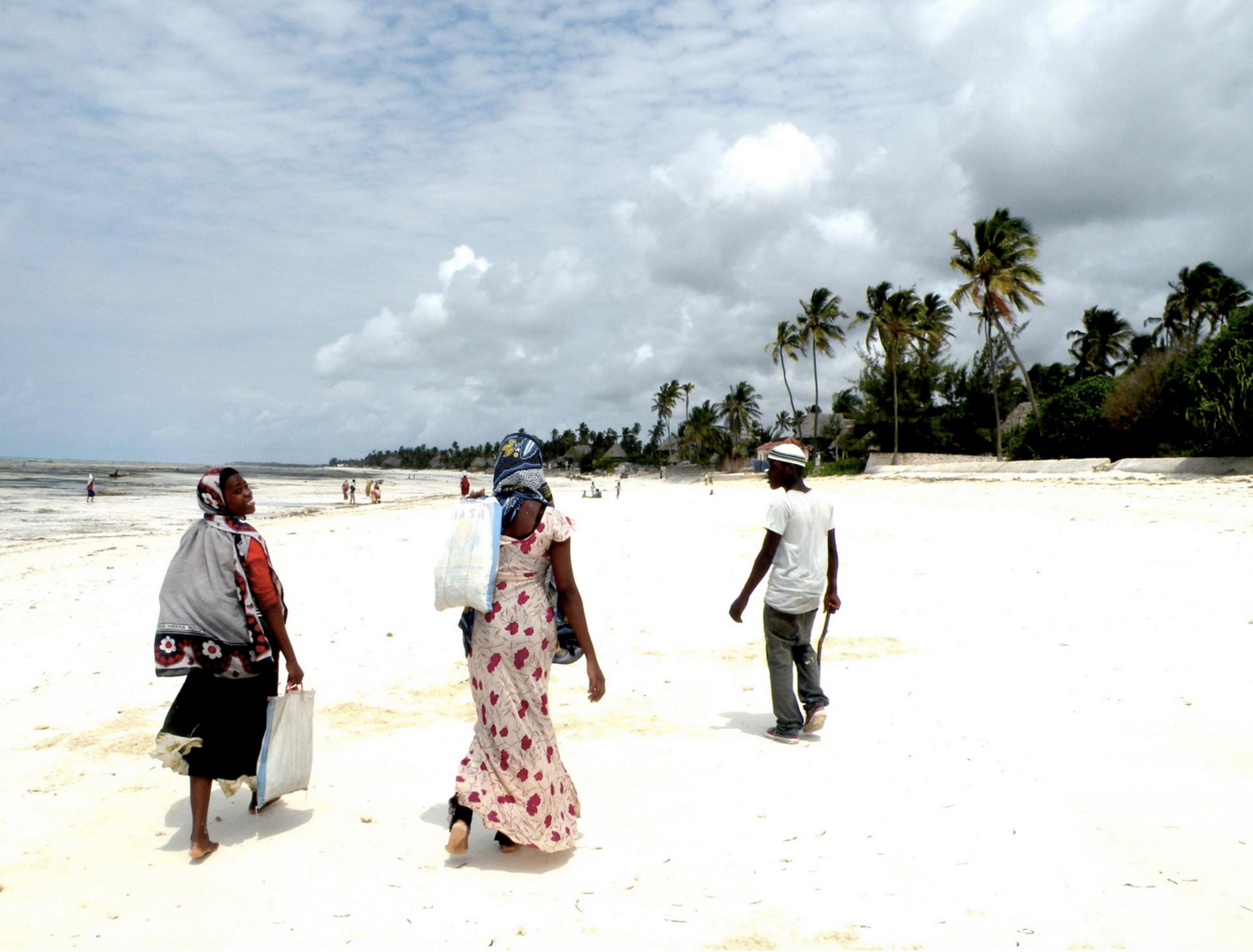 Before you go to Africa, keep in mind that you need vaccines and some of them need to be taken months in advance. They'll ask you for the yellow booklet to show that you have all the vaccines needed. Bring insect repellant and long trousers. You need to take the malaria pill too. The climate at night gets really chilly so bring a polar jacket. If you book your trip with a company they'll probably send you a list with all these suggestions.